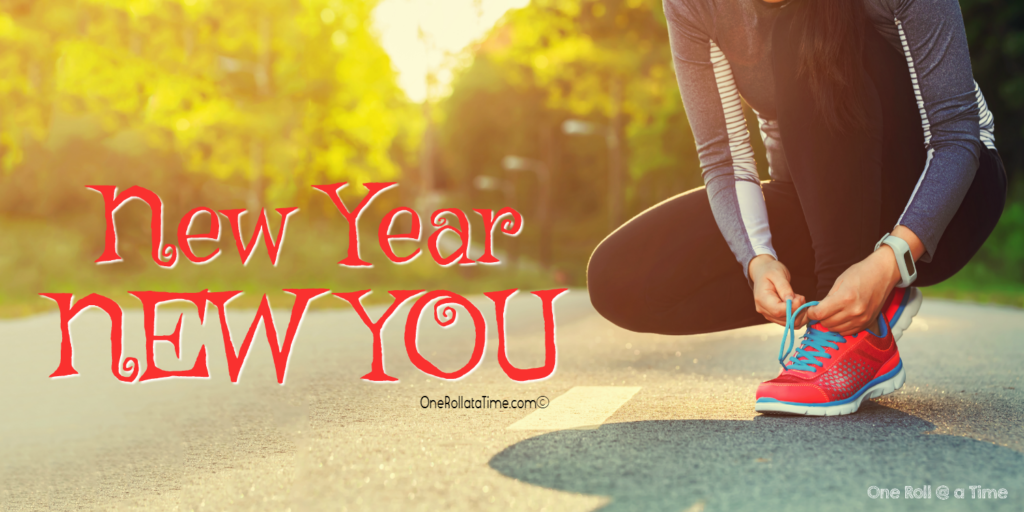 New Year – New YOU
Happy New Year!!!  What is it about those 3 little words that you feel so energized and like anything is possible?
I was feeling very excited about 2017 and now it's here.  I've been spending time praying about what is important to me, how to prioritize my time, and what to allow myself to focus on.  See, 2016 (well at least the last half of the year) was very very difficult.  I lost my job that I absolutely loved and put all of my time and energy into – I was devastated.  I had found what I thought was my dream job and it was stolen from me.  Friendships I thought I had proved not to me true.  We were even close to needing to take dance (what my daughters would tell you was their life) from our girls.  It was not at all how I thought 2016 was going to go.
I allowed myself to let this loss (friendships, job & income) to totally consume me.  More than I realized.
So 2017 is truly a New Year and a New ME!  I am revamping EVERYTHING!  My focus. Health.  Time.  Website.  It's all NEW!!!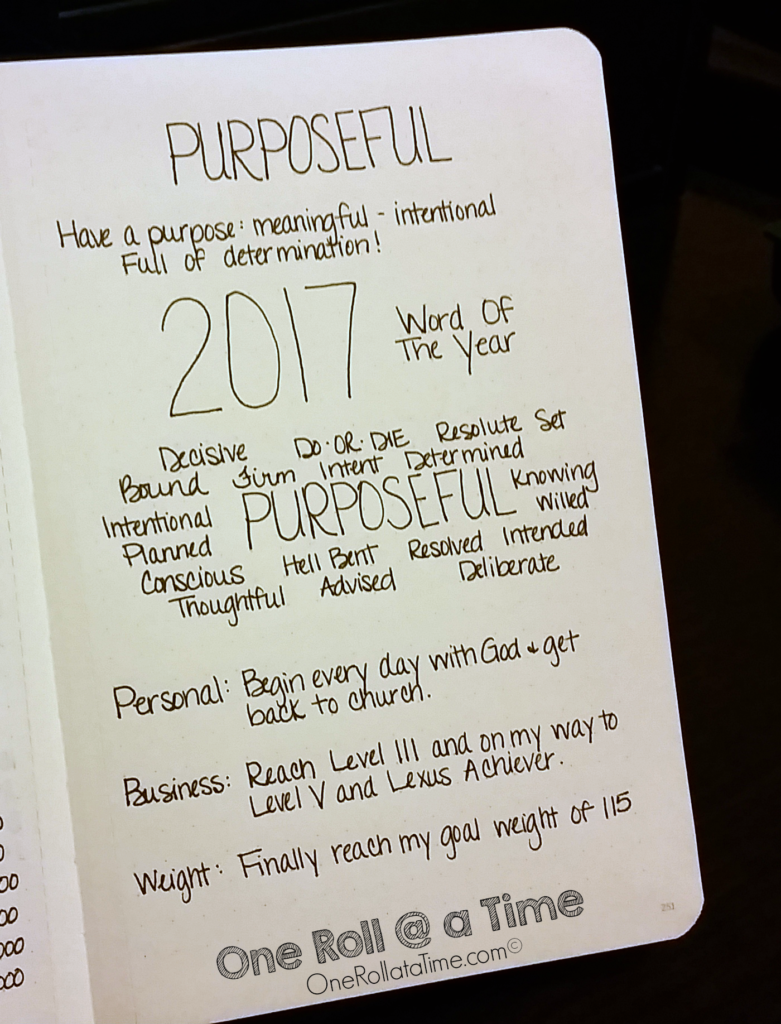 This is a page out of my BestSelf Journal – my word of the year for 2017 – purposeful!  The last few months I have felt like I was wondering and not really here.  So for 2017 I want to have a purpose again.  Be intentional.  Deliberate.  Decisive.  Do-or-Die Mama!
I have my Goals Set in my Journal, my Fitness & Weight Loss Planner (and of course my January Fitness Challenge) printed and ready to go, and my workout clothes washed and ready!  I have my purpose and my new year!  I'm ready.  Are you?
Happiest of New Years to You ALL!