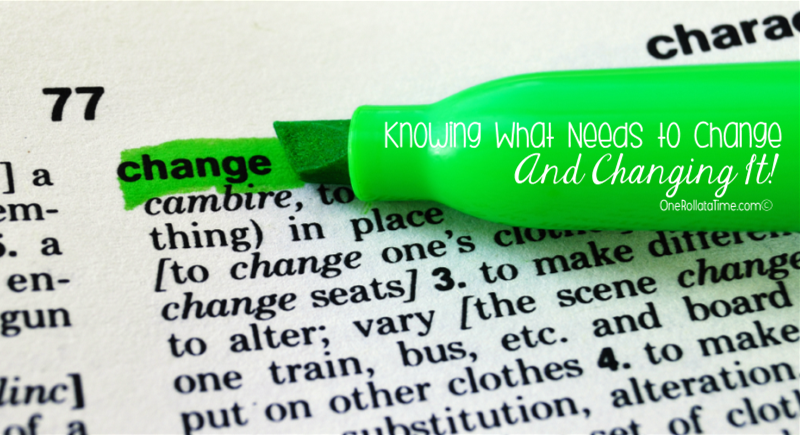 Knowing What Needs to Change – And Changing It!
One of the hardest things in weight loss can actually be knowing what you need to change. Or maybe you know what to change but don't know where to start.
Always began this weight loss journey with your doctor. Sometimes it's just not as simple as eat less & healthier and exercise more. Sometimes there are other issues going on with your body and those may need to be addressed first. So, make an appointment and get a complete physical!
Once you know what you need to change it's time to make that change – make it your new habit! I truly believe in making this not just a weight loss journey (because in the beginning that's exactly what it is) but a lifestyle change.
5 Steps to Making That Change:
Create a Master List. We have areas we want/need to change. Some are minor and some are pretty major. Create a list (in no particular order) of areas you need to improve on. This can and most likely will, be an on going list for you. Be sure to mark them off as you feel you've accomplished each one.
Set Your Goals. Look over your Master List and decide a specific order in which you'd like to attack each goal. Which area is most important to you? Which one needs to come first in order to accomplish another one? Give your highest to lowest priority.
Choose 3-5 Goals Each Month. Begin with your highest priority goals and assign them (3-5 at a time) to a specific month.
Write It Down. Write down your goals each month along with your actual plan of attack. Now I am a firm believer of giving a lot of details to my plan for each goal. For me I need to know what to do each step of the way or I will deviate.
Attack It! Yes – I mean ATTACK IT! Jump on each goal and own it! Be sure to evaluate your day/week each time to remember how well you did on the great days and to inspire you to push harder on the difficult days.
To help you with this I've included a free download for all of our subscribers – Plan Your Attack!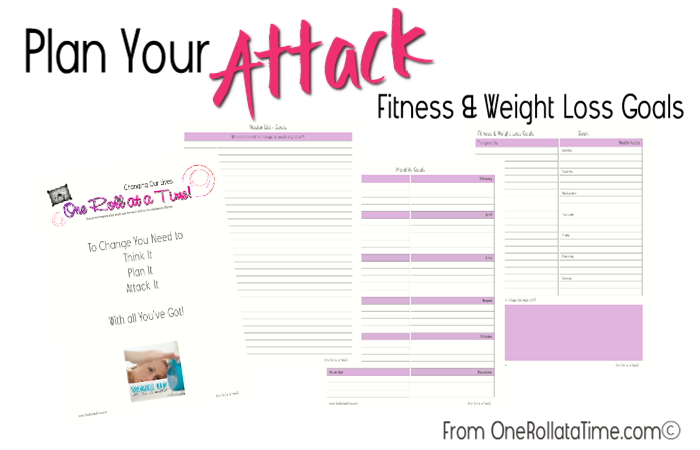 Not a subscriber yet? Sign up now to receive the latest and greatest posts from OneRollataTime.com. You're free Plan Your Attack download will be on your very next email from us!